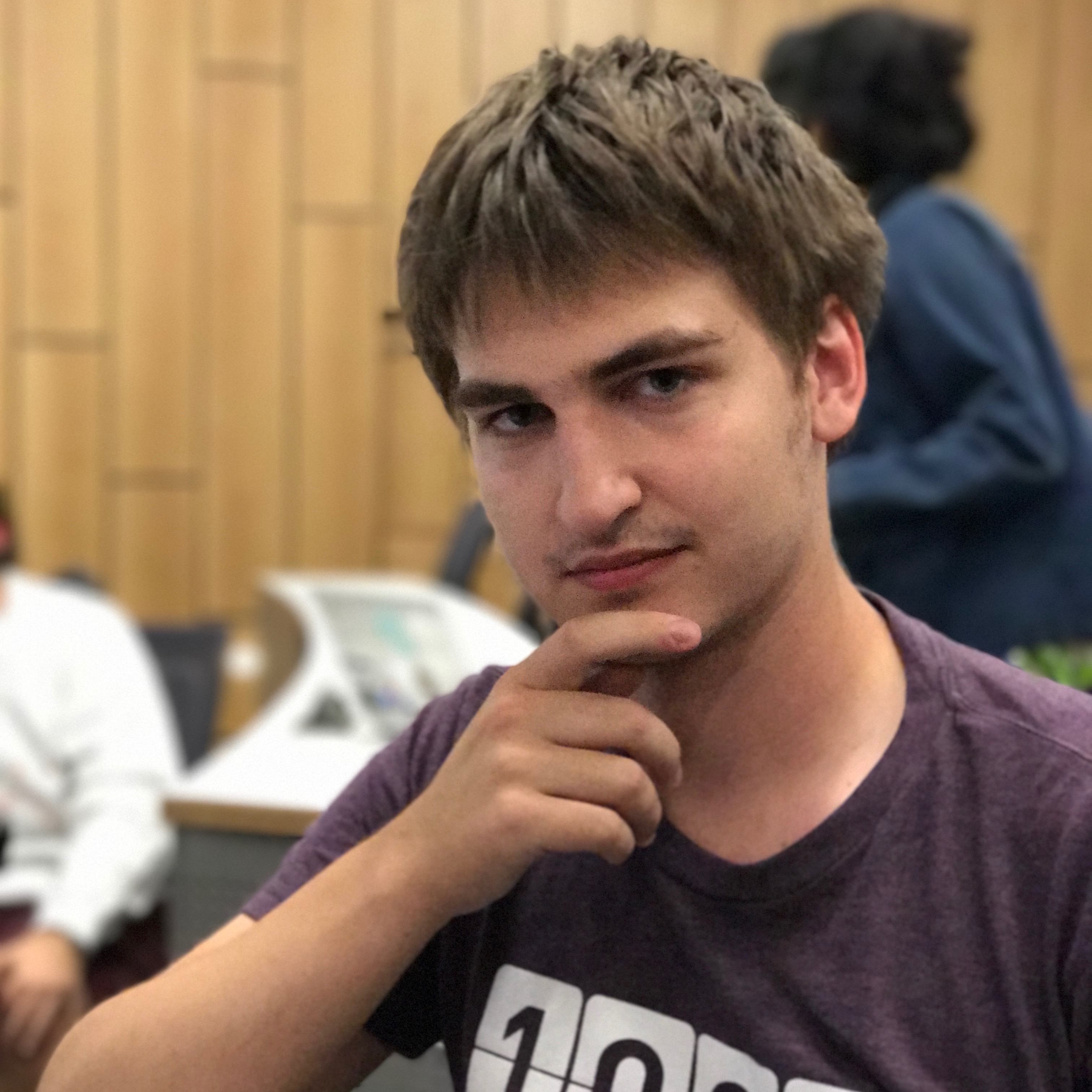 My name is Riley Testut, and I make apps.
I've been developing for iOS for 8 years now, starting with my very first app Shoot Around, which I released when I was 13 for iPhone OS 3. Since then, I've worked as an independent developer on several other projects, but I'm most well known for my work on GBA4iOS, a Game Boy (Advance) emulator for non-jailbroken iOS devices, as well as my upcoming emulator Delta, which will support even more game systems such as SNES and N64.
In addition to working as an independent developer, I've also worked with or for a couple of companies. Previously, I was the lead iOS developer at Ponder, where I wrote the majority of the code for our native iOS app from scratch, and before that I interned at Bottle Rocket, where I worked with a number of teams on developing iOS apps for various clients.
On a more personal level, I'm currently a 21-year-old senior at the University of Southern California, where I'm studying Computer Science. My passion is and always will be writing code, but I also love both making and watching movies, and spent the majority of high school making short films with friends as part of my school's film program. Oh, and I also love Nintendo games, which probably won't come as a surprise given the projects I've worked on.